Get to know the solutions
With our trainings, we are able to provide you with all the right information you need in order to work with our products. We facilitate both hard -and software product trainings.
MAGNA System Training
We provide extensive hands-on training and advanced software analysis tools for our customer's IT-departments , enabling them to carry our first and second line maintenance by themselves, thus ensuring maximum availability of the supplied systems .
More information
All DigiVox systems are equipped with built-in "health-check" functionality, that does not only monitor the status of the supplied DigiVox system but also integrated third party systems that may have impact on the total solution.

An alarm will be sent automatically to a support engineer in case a component is malfunctioning, so that the appropriate measure can be taken immediately.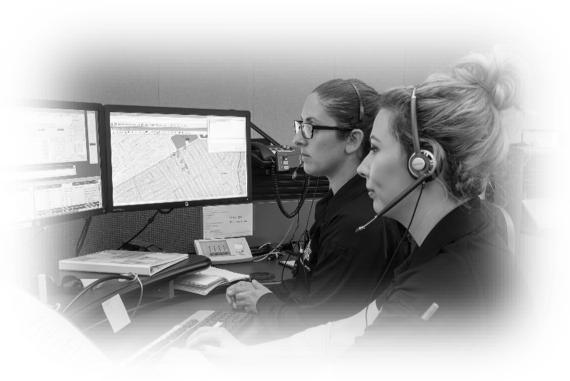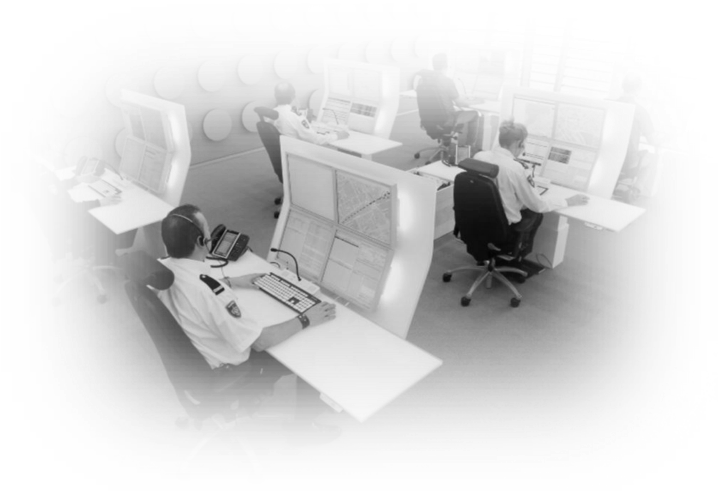 We are 24/7 available
In order to ensure the availability of the supplied systems, we offer a 24/7 service desk, staffed with qualified engineers who have the knowledge to remedy faults quickly and skillfully.
Get In Touch
Please get in touch with our sales team if you would like to receive more information about our products and services.